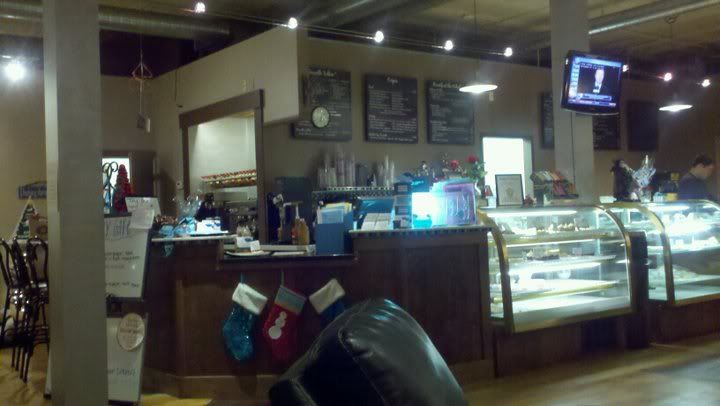 Last night, I attended a Wadsworth Relay For Life core meeting at our usual spot, the Whole Day Cafe in Wadsworth, Ohio. It was a productive, but bittersweet meeting, as our "old" American Cancer Society Partner, Rachel, spent the meeting working toward passing the torch to our "new" ACS Partner, Bridgett. We'll dearly miss our awesome Rachel - she's become a very dear friend, and it won't be the same, not having her around.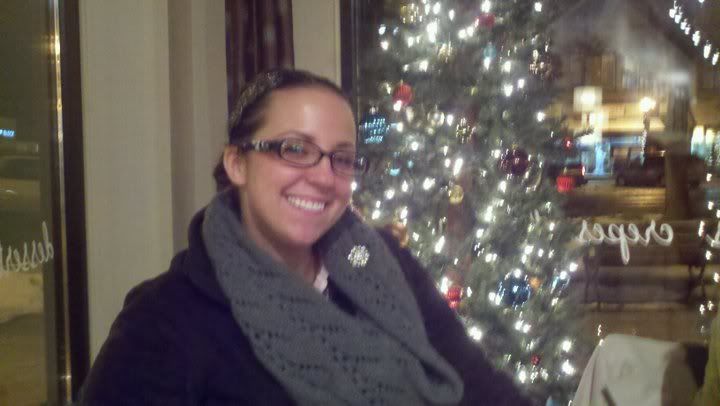 By the way, she's looking for a new boyfriend, so check her out!
(HAHA...told you I'd do it, Rachel!)
While conducting business, I was able to enjoy a nice meal away from home that I didn't have to cook or clean up after. Bliss!!! I opted to select a taco salad, although I really wanted to try on of their breakfast crepes - I hear they're phenomenal! Nutella cream, bananas, and pecans....seriously, how do you beat that?!
Despite the bad reputation that the humble taco salad has earned as we have grown more fat-conscious as a society, the Whole Day Cafe version was actually a very healthy option! It is light on cheese, heavy on dark lettuce leaves, and the chili is meaty, beany and very lean. Sour cream and quite possibly homemade salsa are served on the side, so I used the salsa only to keep the dairy content low.
It was great-tasting, for sure! Combined with a very sweet and delicious mango smoothie, I left feeling very satisfied and looking forward to my next meeting...I think I'll try that crepe I've been craving on my next visit!
The Whole Day Cafe is located at 101 High Street in Wadsworth, Ohio, on the Northeast corner of our beautiful Historic Downtown area. They offer an extensive food and beverage menu, full-day service, and live music on some weekends. Check them out, and be sure to tell them Rhonda Abbott sent you!
~ Rhonda Abbott
Howard Hanna Real Estate Services